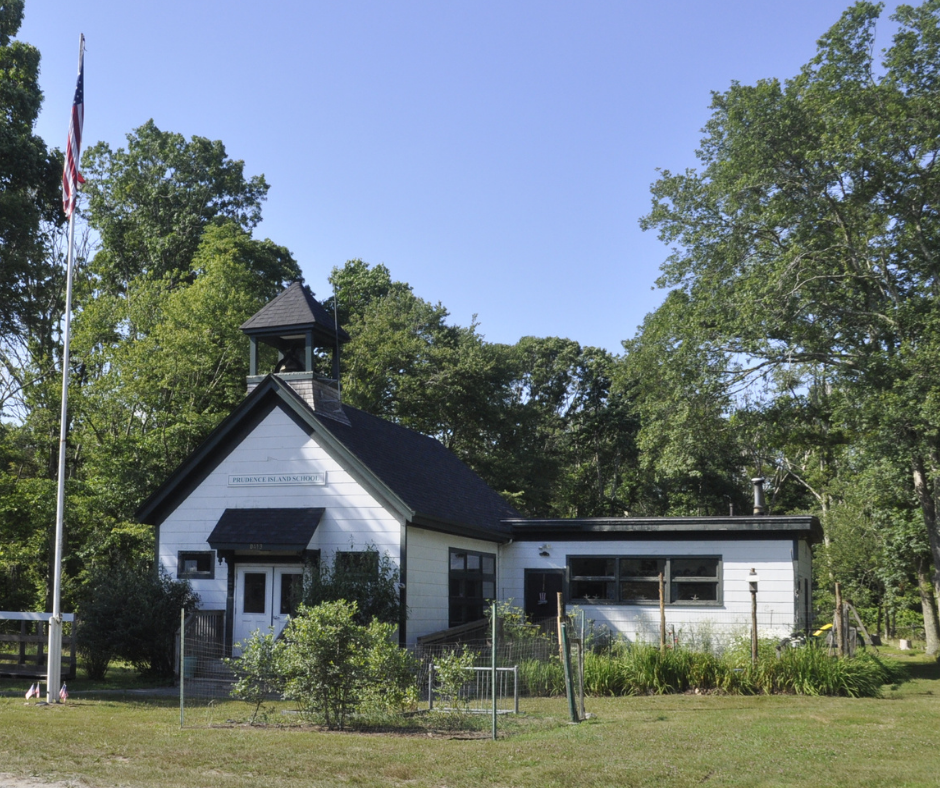 The Prudence Island School is the only operational one-room school house in Rhode Island.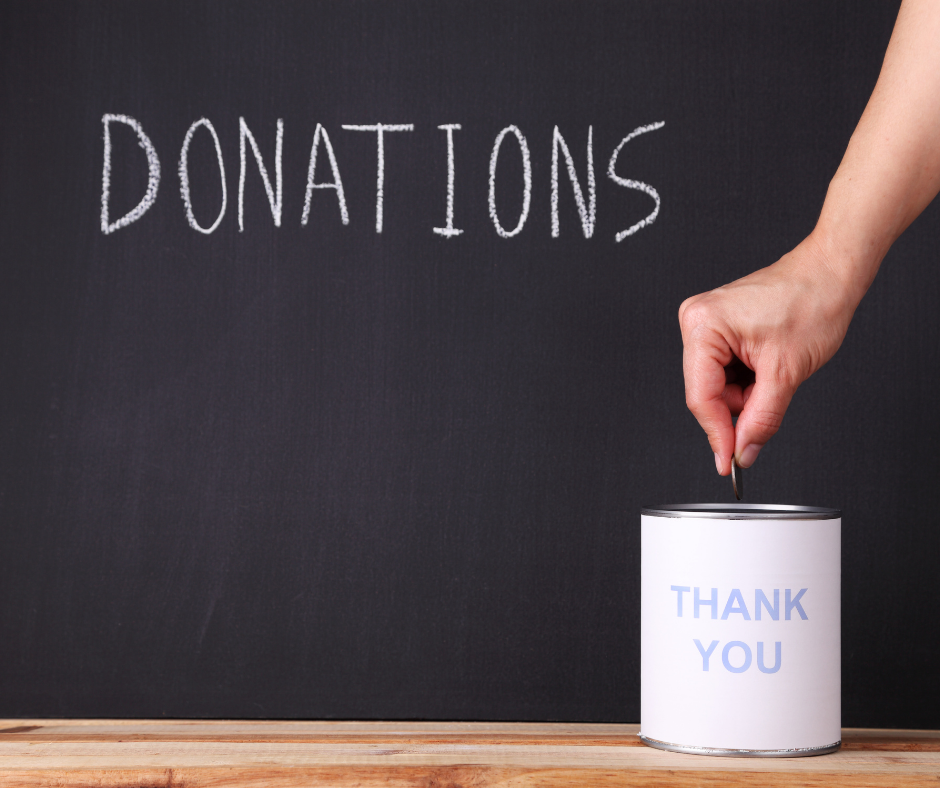 Please donate to the Prudence Island School Foundation to keep our school open for Prudence Islanders.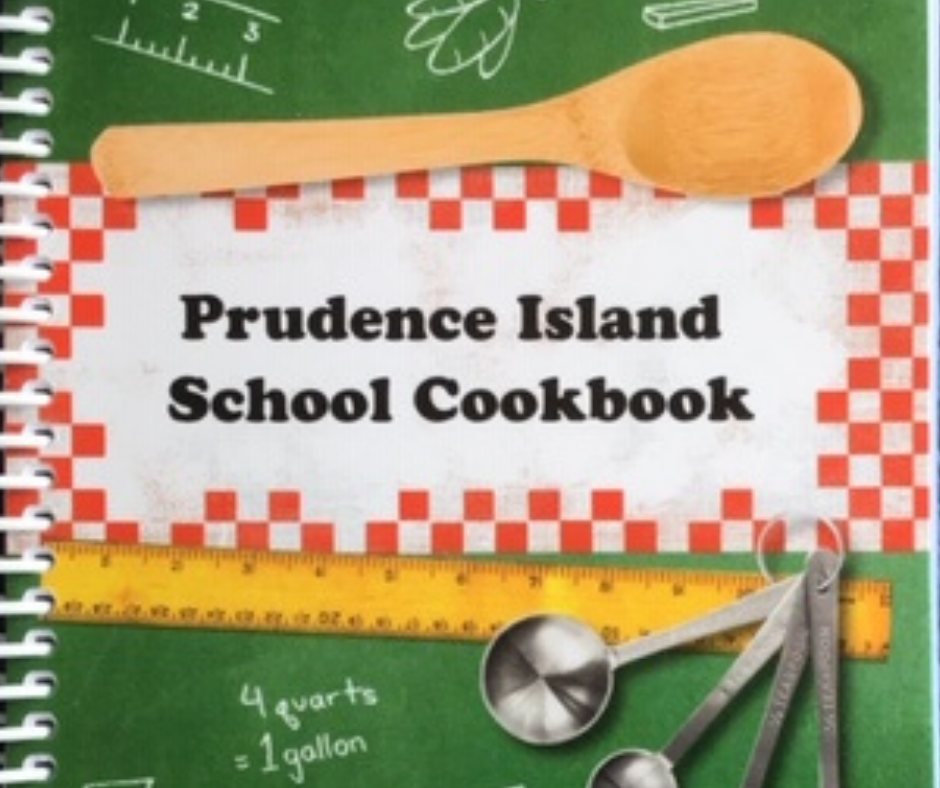 Order your Prudence Island School Cookbook online! All proceeds go towards the Prudence Island School.
The 2020-2021 School Calendar is available including holidays and closures.
Learn about our COVID-19 reopening procedures.
Learn about Jianna's senior project.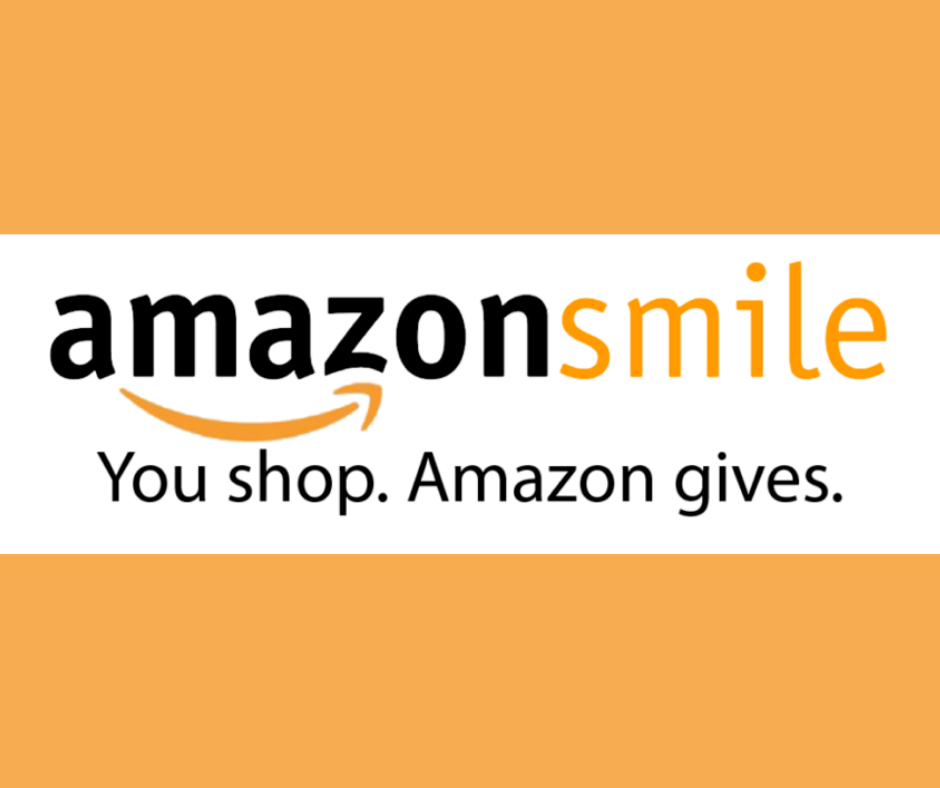 The same items at the same prices. A portion of your purchase will be donated to support PISF.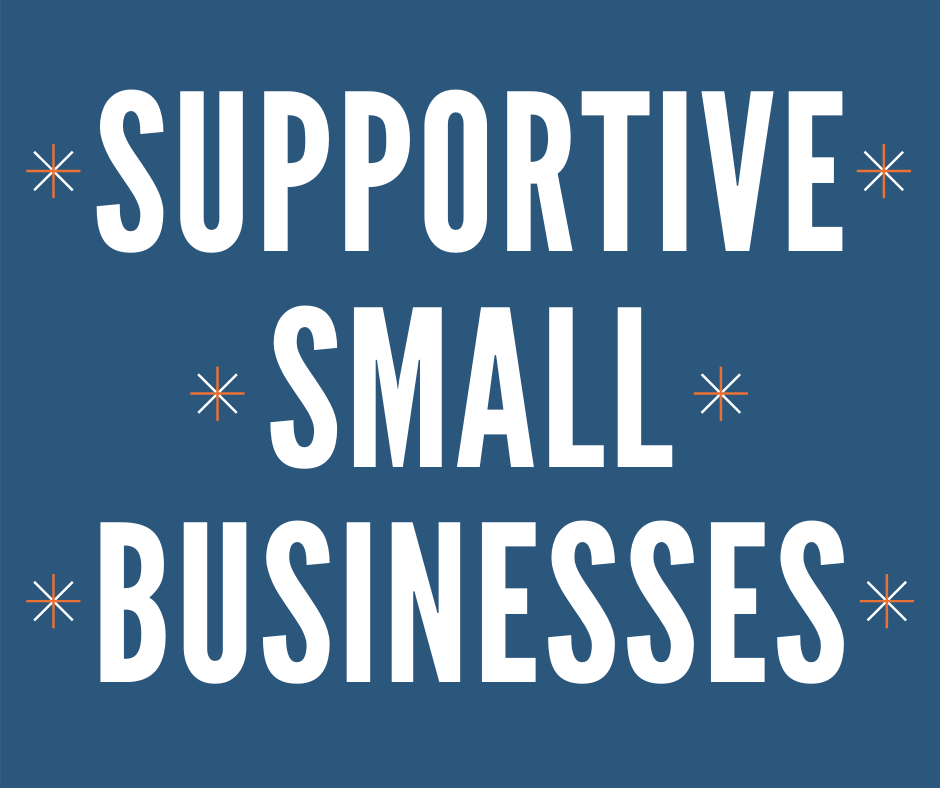 Meet the small business donors that supported our auction this year!