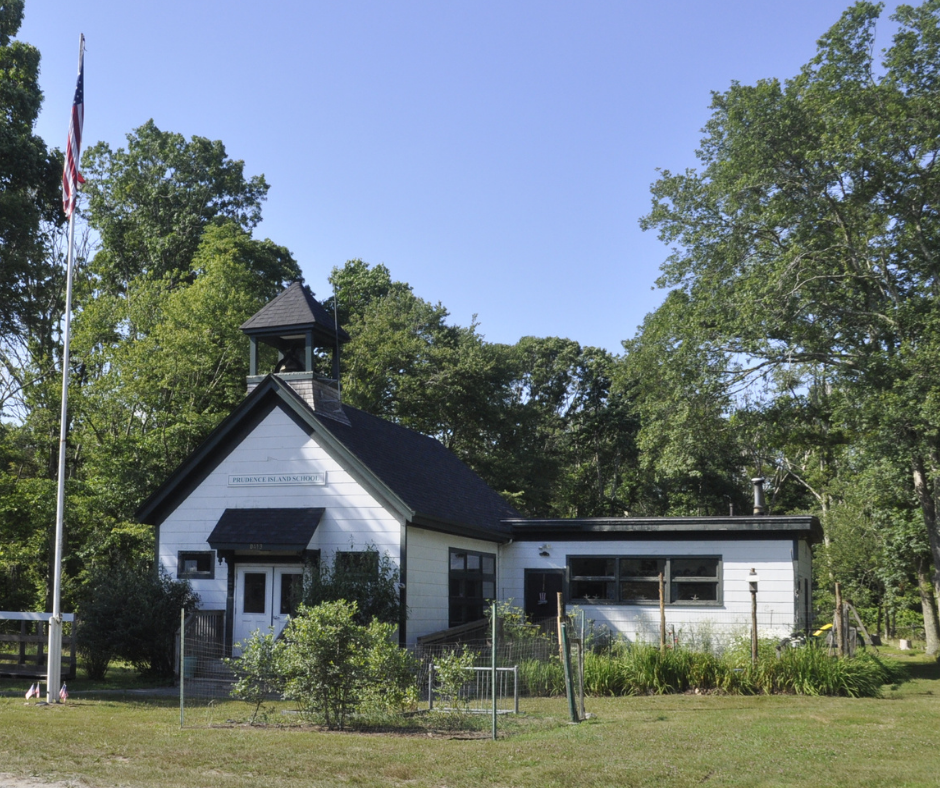 The Prudence Island School is the only operational one-room school house in RI.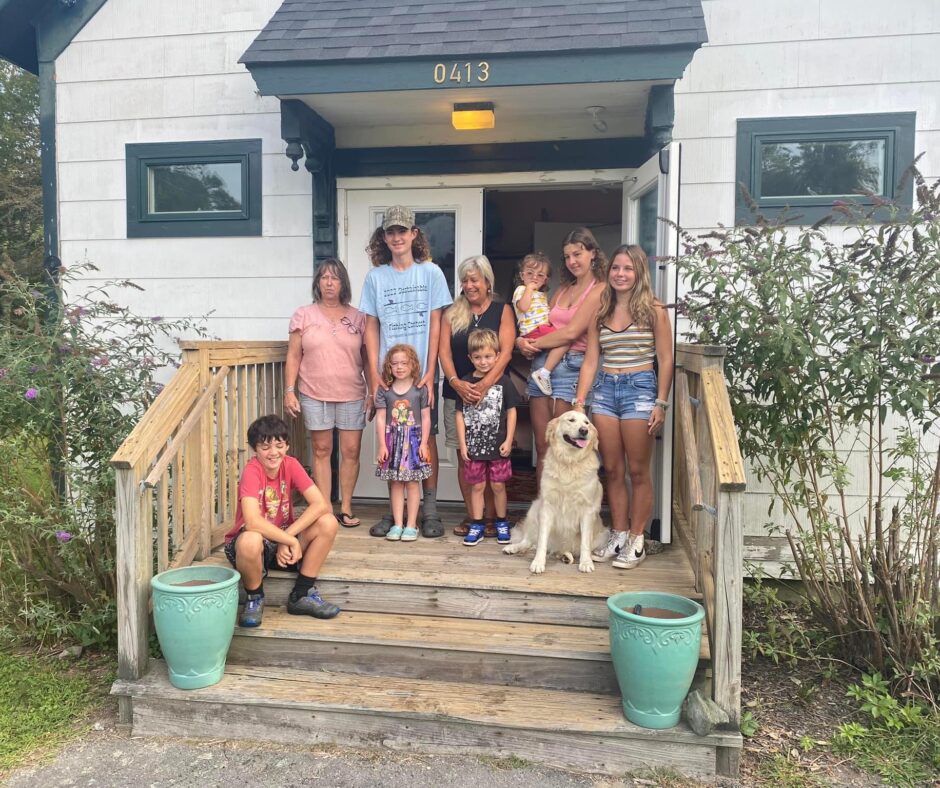 We are underway with new students, great curriculum, educational field trips & more planned for the year ahead!
Join us in your festive garb for the night, including a delicious meal and an ornament swap.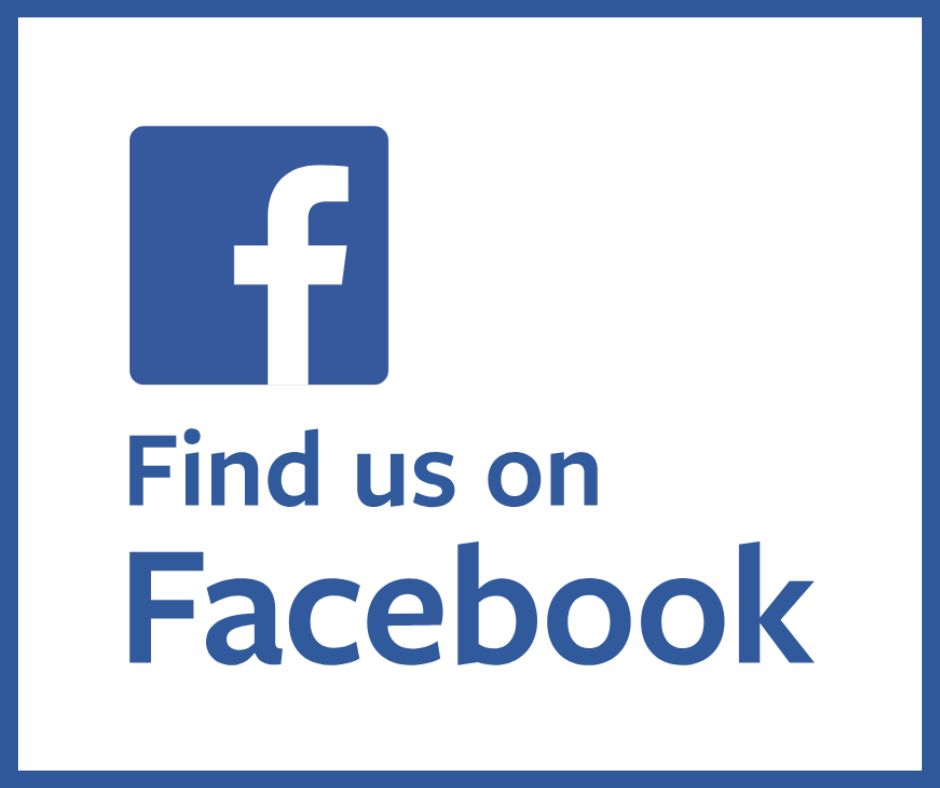 Like our page to follow along with updates from PISF.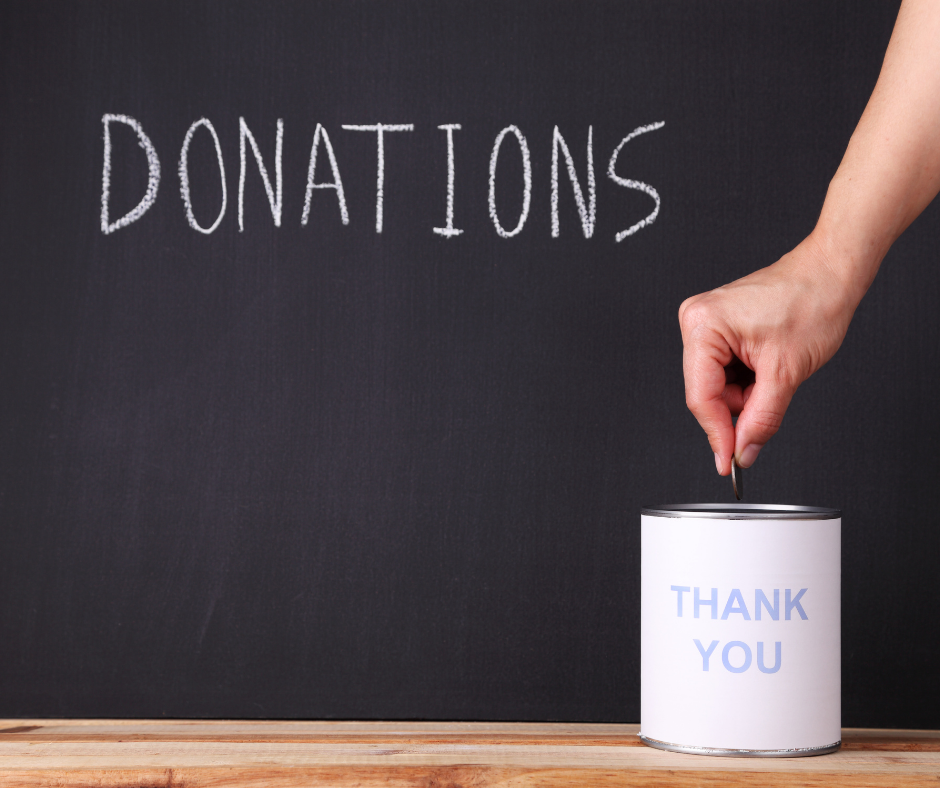 Make a gift to the Prudence Island School Foundation.