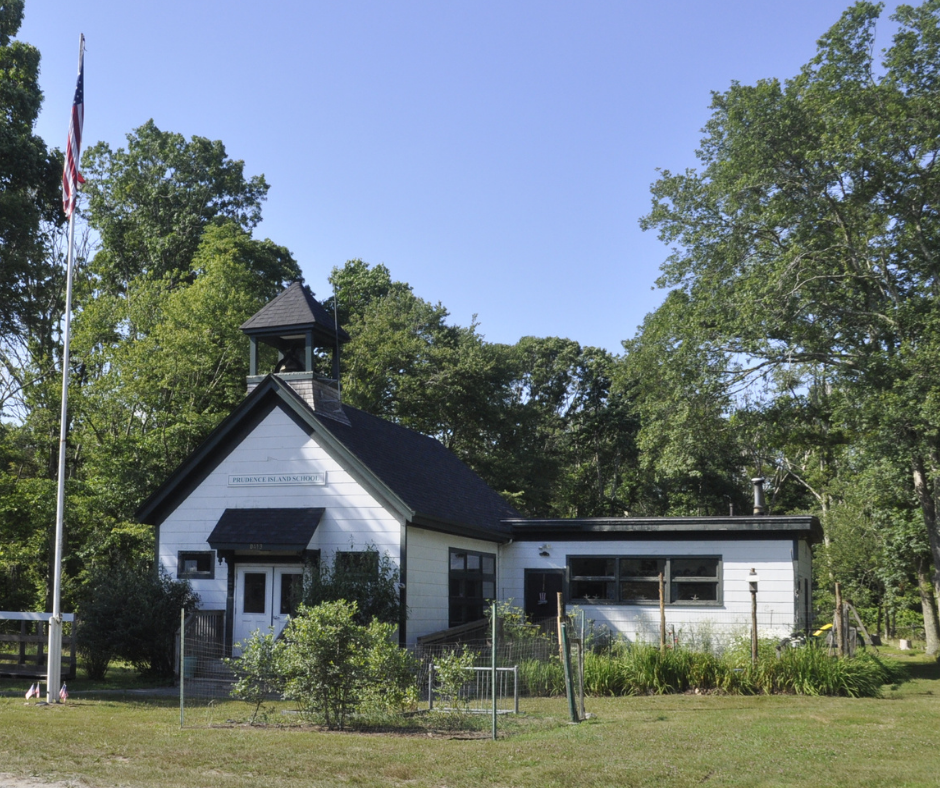 The Prudence Island School is the only operational one-room school house in RI.
Exciting summer camps with options for all ages and interests! Prices increase after June 15.
Explore the only one-room schoolhouse in RI that still operates a school program.
Hope to see you there!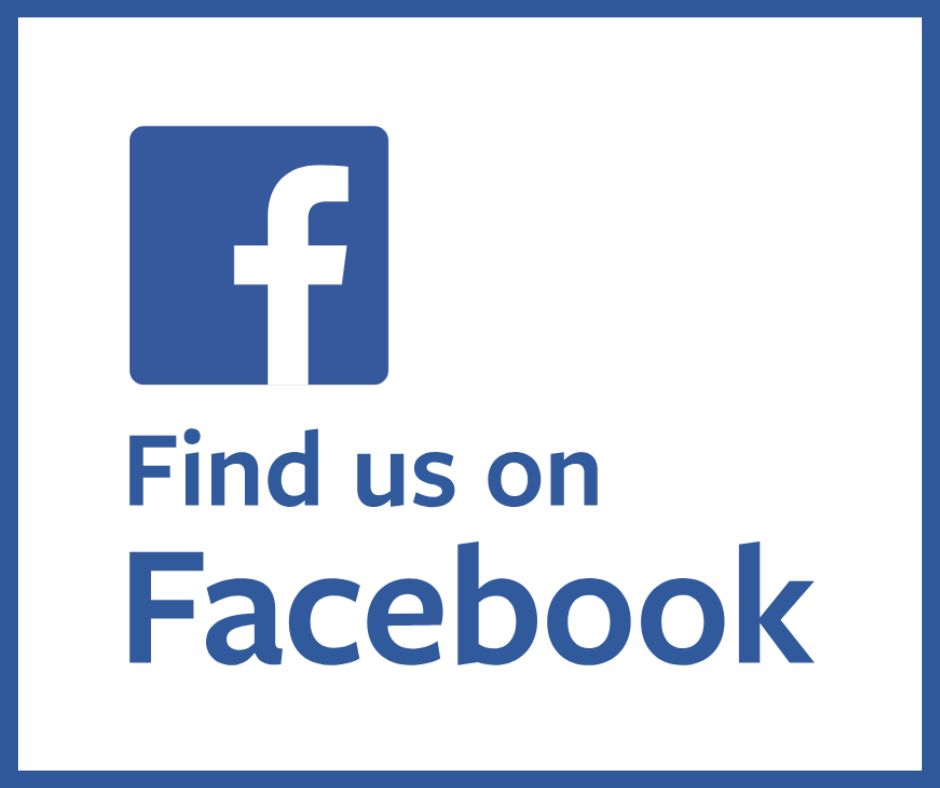 Like our page to follow along with updates from PISF.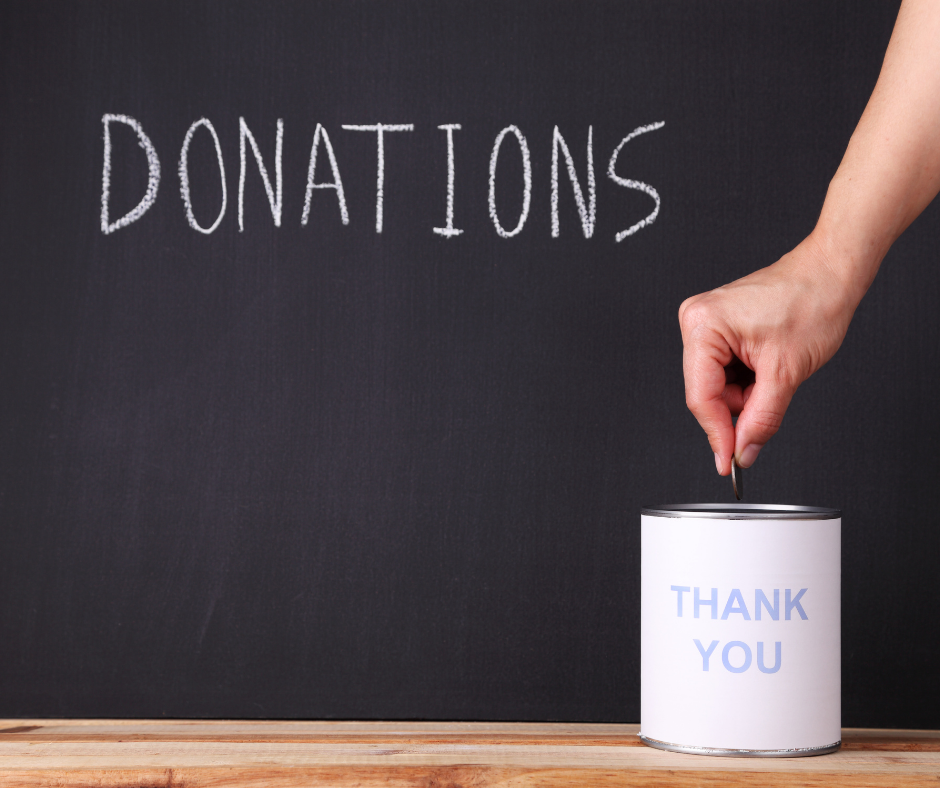 Make a gift to the Prudence Island School Foundation.