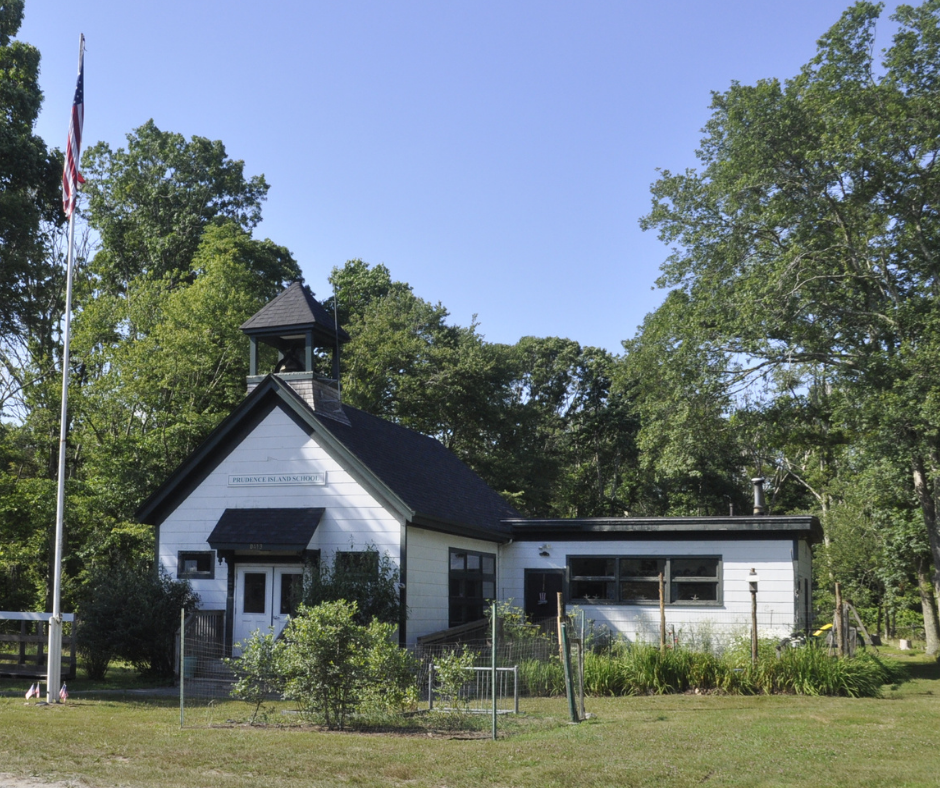 The Prudence Island School is the only operational one-room school house in Rhode Island.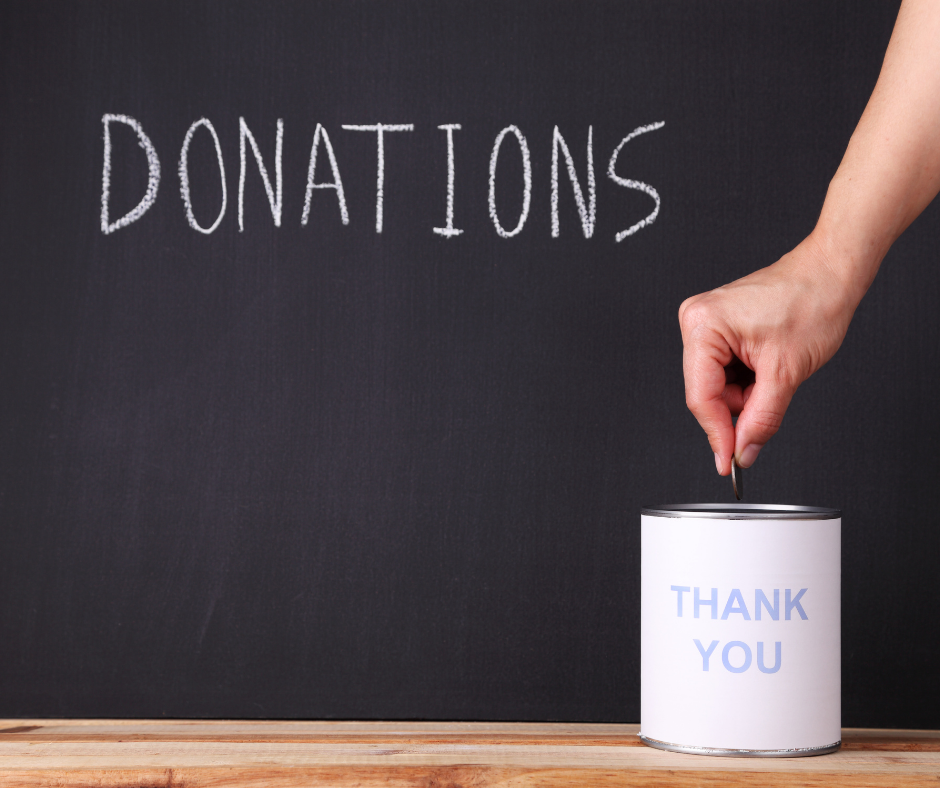 Please donate to the Prudence Island School Foundation to keep our school open for Prudence Islanders.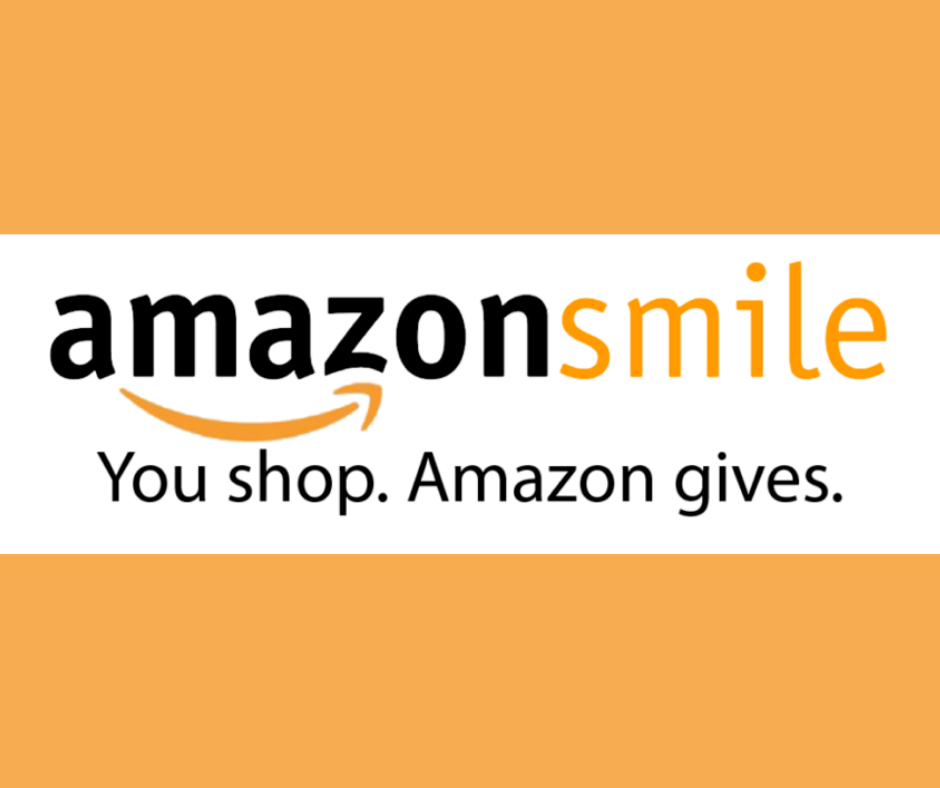 The same items at the same prices. A portion of your purchase will be donated to support PISF.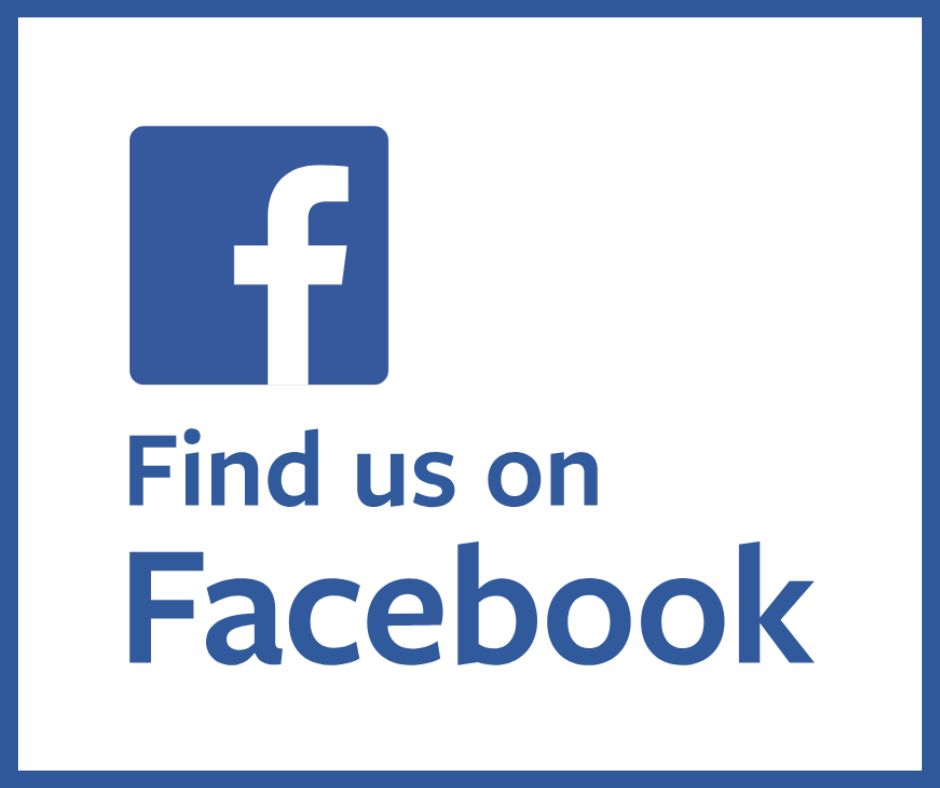 Like our page to follow along with updates from PISF.
Celebrate the season with a festive ornament swap party, complete with dinner.